My journey to this place and point in time has been full of life and learning experiences. My mother was a fantastic seamstress, a very creative and fine embroiderer. Her work was exquisite. Thus, from a very early age I was immersed in fabrics, fibres, and the creative process as I sat beside her and watched my mother, and then was taught by her to sew.
As an adult I started out making clothes for myself and my children. While I was doing my fine arts degree in ceramics, creating sculptures, I was also creating sculptures in cloth and fibre in, what would now be termed, wearable art! These I showcased during the halcyon days of the Northern Territory Fashion Awards. I have always sewed; it is an intrinsic part of my being.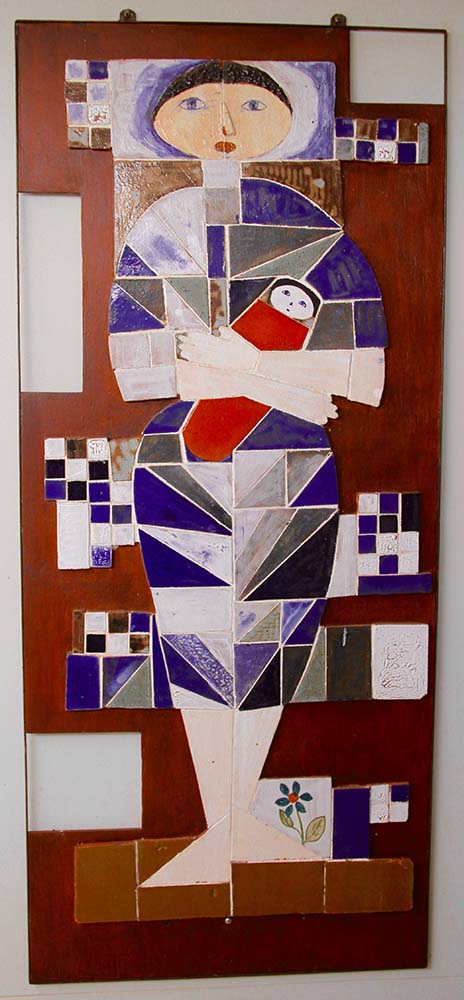 When, on another part of my journey, I went to Papua New Guinea to live and work I needed to sew, I needed that gentle, slow, creative activity to balance my work life. That is when I started to make quilts. This allowed me to develop a new way of working with fabrics, with colour, shape and form, to develop different ways of using a sewing machine. I soon learned that following traditional methods of making quilts was not for me. My ideas and concepts changed as I developed new insights and techniques, I worked more instinctively, and with more freedom, to create quilts that were free flowing and non-traditional.
This then morphed into my move into the field of fibre arts and mixed media. I began to create works that were about ideas and concepts, memories and emotions; works that were freer, followed a theme, were often no-representational. My work has become smaller and more organic.